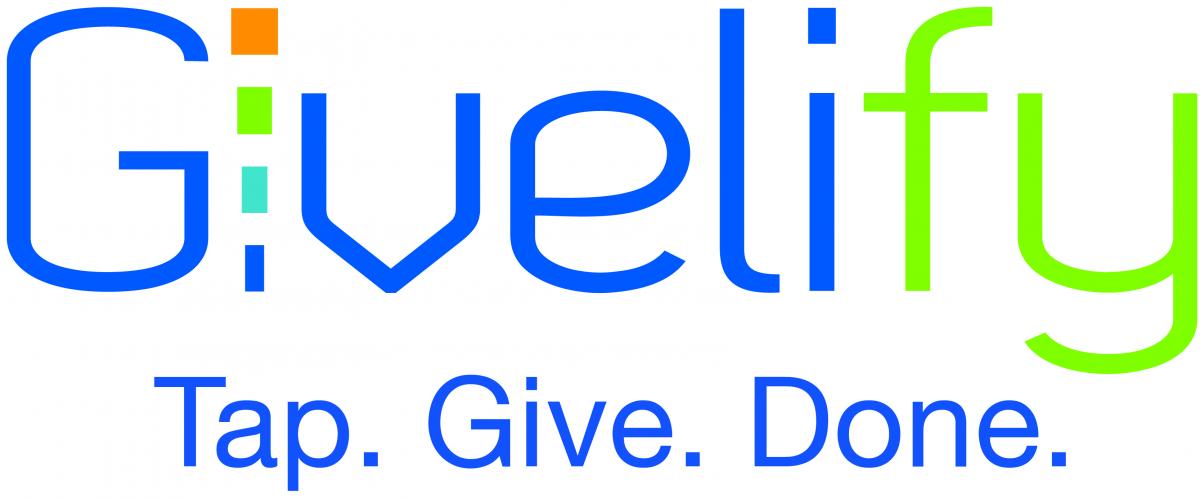 Another way to give is Givelify, using an app on your smart phone or tablet that links to your credit card number. Click the image above for a 2 minute video that shows how to use the app.
You can find Givelify in the App Store for Apple devices or the Play Store for Android devices.
If you need help downloading, installing or using Givelify, contact Don Fogle or Rev Sheryl.