Current Board of Trustees 2023-2024
•    

Doug Barningham, President, 3-year term expires 2024       (Email:

  dougbarningham@unitywm.org)
•    Rev. Dr. Sheryl Padgett, Senior Minister (Email:  minister@unitywm.org)
•    Barbara Courtright, Vice President and Music Director, 3-year term expires 2024
•    Rusty Cuave, Secretary, 3-year term expires 2026
•    Sherry Ellis, Treasurer, 3-year term expires 2025
•    Mike Campbell, Member at Large, 3-year term expires 2025
•    Janelle Stauffer, Member at Large, 3-year term expires 2026
•    Joy Biever, Alternate, 1-year term expires 2024
•    Mark Sturdevant, Alternate, 1-year term expires 2024
 Prior Board of Trustees 2022-2023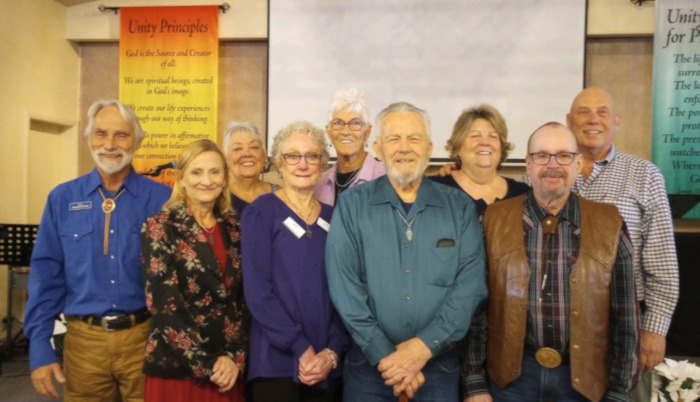 Doug Barningham, President, 3-year term expires 2024  (Email: dougbarningham@unitywm.org)
Rev. Dr. Sheryl Padgett, Senior Minister (Email: minister@unitywm.org)
Barbara Courtright,

Secretary and Music Director, 3-year term expires 2024

Joy Biever, Alternate, 1-year term expires 2023

Janelle Stauffer, Alternate, 1-year term expires 2023

Bill Crull, Vice President, 3-year term expires 2023

Sherry Ellis, Treasurer, 3-year term expires 2025

Mike Campbell, Member at Large, 3-year term expires 2025

Rusty Cuave, Member at Large, 3-year term expires 2023
Prior Board of Trustees  2021-2022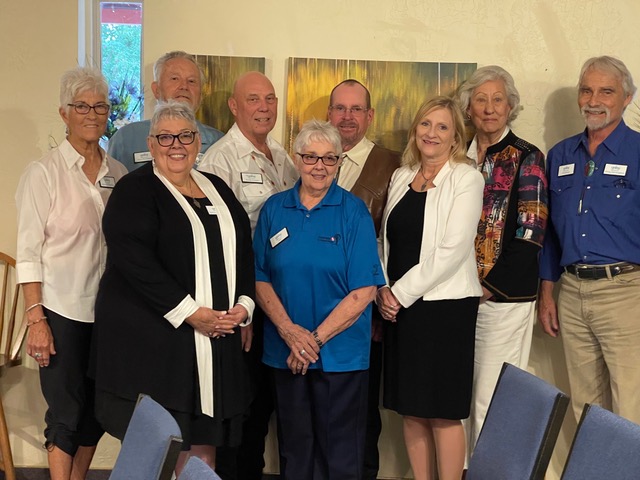 Janelle Stauffer, Alternate
Barbara Courtright,

Secretary and Music Director

Bill Crull, Vice President

Rusty Cuave, Member at Large

Jan Choti, Alternate

Mike Campbell,

Member at Large

Rev Sheryl Padgett, Senior Minister (Email: minister@unitywm.org)
Sue McKenzie

, Treasurer

Doug Barningham, President (Email: dougbarningham@unitywm.org)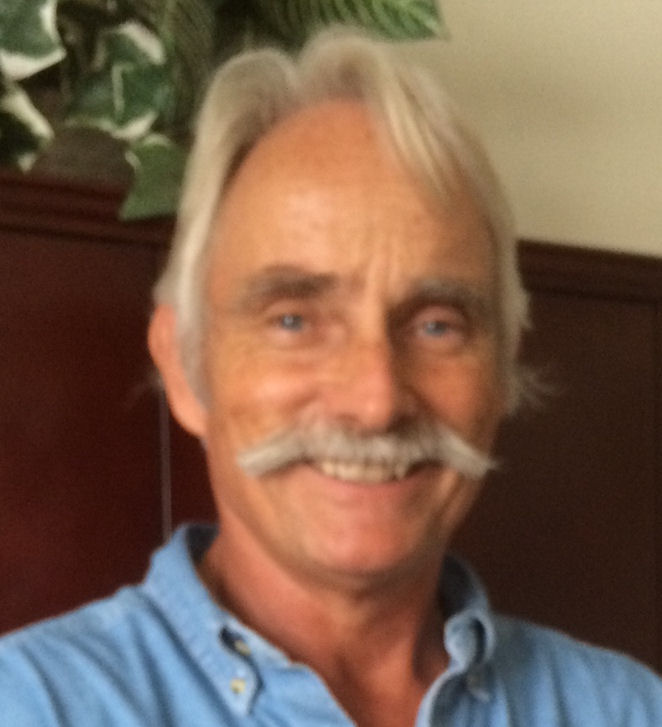 Doug Barningham, President
I spent the first 25 years of life in Michigan. I graduated with  Bachelor's and Master's Degrees in Community Planning and spent 6 years working at Penn State University in that field. I next moved to State College in Pennsylvania for 20 years, running a Day Care facility and creating a construction and remodeling business. About 13 years ago, I moved to Arizona and purchased a small manufacturing business, which I sold after 12 years. I credit Unity teachings for my business success.
Ten years ago, I found Unity and a spiritual home. I spent 6 years on the board, 5 years as president. I am looking forward to more spiritual growth and governing opportunities at Unity of the White Mountains.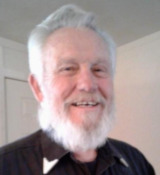 Bill Crull, (Former Board Member)
Bill served in the Navy, during the Vietnam War, when he was barely old enough to enlist. Immediately after the Navy, he went to work for Western Electric.  He and Linda lived in the San Francisco bay area.  After Bill retired from Western Electric, he became a theatre set building guy, who loved building sets for TheaterWorks, San Jose Theater Company, and the San Jose Opera.  During this time, Bill discovered that he loved being a clerk in a high end hardware store, where Shirley Temple was a frequent shopper. Later, he and Linda embarked on a 9-year adventure of full time RVing around the U.S., border to border, coast to coast in a 35 foot travel trailer. Next, they settled in Casa Grande. Escaping the summer heat, they shuttled north to pass the summer in Lakeside. They drove past Unity of the White Mountains, fell in love with the area and moved to Clay Springs in November of 2015, wherein rides their greatest joy and knowing they have a home.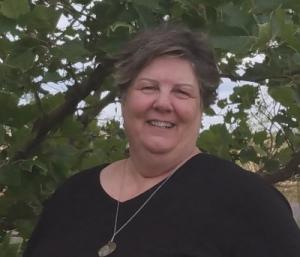 Sherry Ellis, Treasurer
I retired last year after a 38 year career as a Registered Nurse. I enjoyed working in a variety of settings, including mental health and addiction recovery, the operating room, case management, patient education, and in information technology developing the electronic medical record. Prior to entering nursing school, I worked as a bank teller for 2 years.  I hold an associates degree in Nursing from Riverside Community College, and a Bachelor Degree in Psychology from the University of Wisconsin.
I first attended a Church of Religious Science in the early 1980's, marking the beginning of my journey into new thought. I first attended Unity Church in 1988 after moving to Kenosha WI, and instantly resonated with the people, the service, and the message.
I regularly attended the Oakland Center For Spiritual Living in 2006 until moving to Phoenix in 2013.  I took many courses offered. Concurrently, I studied Superconscious Meditation in the tradition of Kriya Yoga at The Center for Spiritual Enlightenment in Santa Clara CA from 2008-2013.
My life partner of 15 years (Shari Kline) and I have lived in Show Low since 2019, at which time we began attending Unity of the White Mountains.  We truly feel led to this beautiful congregation, insightful messages, and abundance of love we feel here.  We want to serve this church in order to continue it's growth and impact on the people here.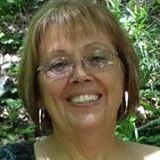 Barbara Courtright, Vice President
I arrived ready to serve, and did so as an usher for several months before finding my place in the music team with the John Darst Trio. For several years I was the lead vocalist and song leader as well as taking on the job of choosing music for the services. Now with the departure of the band, I am continuing to serve by taking on the position of Music Director. I work closely with Reverend Sheryl to make sure that the music and message complement each other. 
I am also ready to step up and take a more active role in our church by serving on the Board and assisting us in "Transforming Together".  One of the qualities I feel I bring to whatever position I am in, is flexibility. I am not easily shaken by the winds of change, and am very devoted to whatever I take on. I am so blessed by my association with this church, and all of you.  I hope to serve here in whatever capacity Spirit calls me to for a long time to come.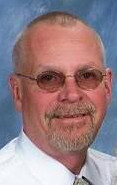 Mike Campbell, Member at Large
 Mike comes to Unity of the White Mountains with a rich Unity legacy.   His aunt, Bernice Biggers, lead the Unity Church in Rockford, Illinois, and became the minister of Unity Church in Sun City leaving her associate minister position with Unity of Phoenix in 1969.  His aunt, Eleanor Campbell was also ordained as a Unity Minister. Mike and his wife, Rev. Jill Campbell, took Unity classes together starting in 2006, when they started attending the same church, now known as Unity Spiritual Center in Sun City. They also traveled back to Unity Village for SEE classes.  Mike is one Unity class away from becoming a Licensed Unity Teacher.  He also licensed a Prayer Chaplain Trainer with Unity Love and Light Ministries.  In the summer of 2015, after relocating from Litchfield Park, Arizona, to his new home in Lakeside, Arizona, Mike became a voting member   of Unity of the White Mountains.  Mike has an extensive professional and retail background and will be celebrating ten years with Lowes this August.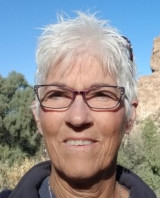 Janelle Stauffer
I have been attending Unity of the White Mountains since 2004.  I have had the honor of serving two one-year terms as Board of Trustees Alternate and would like to continue for another year.
The message of Unity speaks loud and clear to me and I also enjoy seeing people that are loving and getting along together and helping those in need.
I have been married for 7 years and have two grown sons from a previous marriage. I had  a career in the Airline Industry for 34 yrs.  I also drove a school bus when I returned from an adventure in Maui for 3 years.
I've been involved in numerous church activities over the years and active in the community from being the first woman president of the Palo Verde Little League baseball organization to participating in a Christian based Parent Study group, all while working full-time and being a mother.
Presently, I am very active with Unity of the White Mountains church.  I am on the Unity Board as an Alternative, an active member of the Think Tank group, very active with our consignment fund raising initiative and always helping out with our monthly bake sale and all other fundraising initiatives.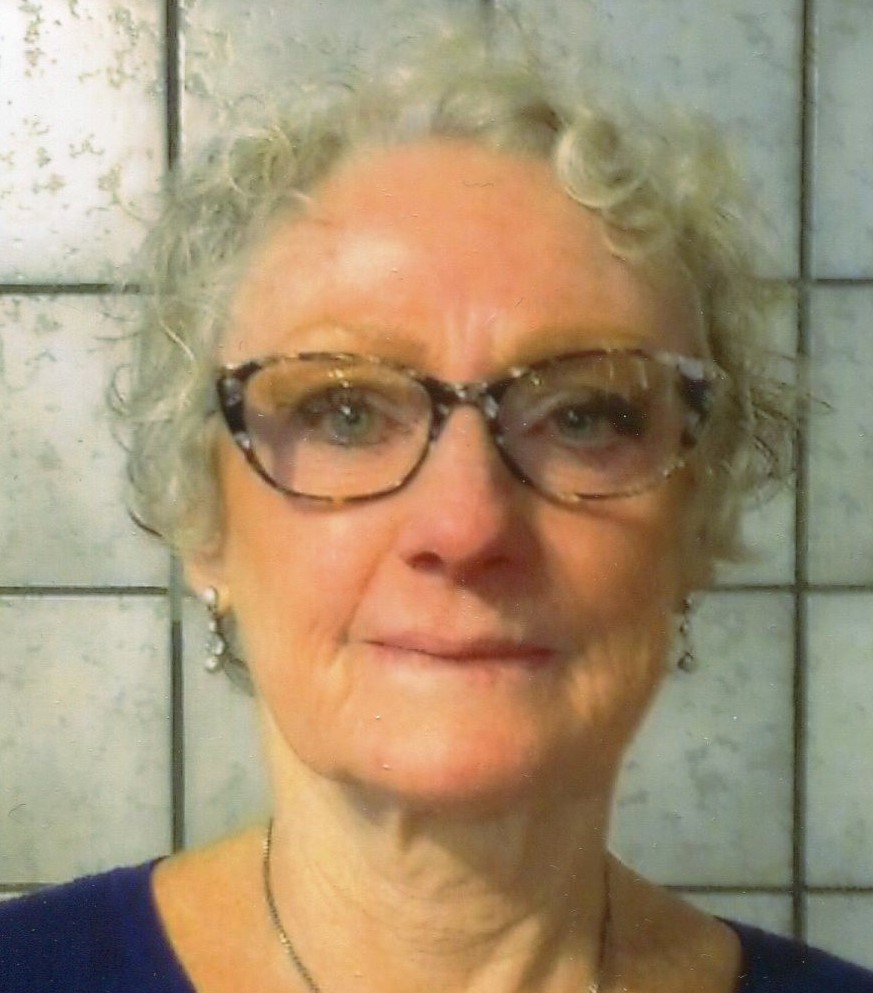 Joy Biever
My background as a professional was in healthcare, as a Technologist in the field of Radiology Technology. I retired from Maricopa County Hospital after 35 years of service. Living in Phoenix was very busy and full of life's adventures, and I was grounded in my faith through attending Unity of Phoenix for several years.
I am a good listener, will look forward to representing congregants who share their Spiritual Growth and Fellowship at Unity of the White Mountains. I can say of myself that I really enjoy being a part of our community. We are all such a "melting pot" of people. Thank you for welcoming me to serve on the Board as an Alternate.